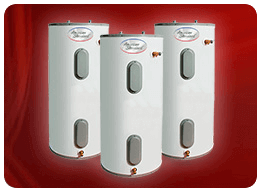 1.SAVE ON WATER HEATERS
We have a great selection on new water heater installations, 20/20 can help you save with our high efficiency solutions and promotions, as well as help you claim your maximum utility and government rebates.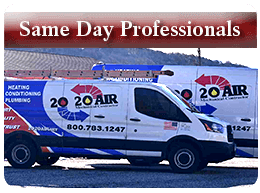 2. EXPERT & SAME DAY INSTALLATIONS
Our team of highly skilled technicians will evaluate the water heater requirements to ensure you get the system with the correct capacity to provide you with the perfect level of hot water. Replacements can be provided same day.
3. IDEAL WATER HEATER BRANDS AND MODELS
We can show you the ideal brands and models of new water heaters to suit your individual family and home needs. 20/20 is an authorized dealer for the leading water heater brands.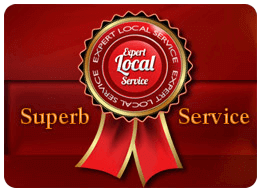 4. ENERGY EFFICIENT WATER HEATERS
We can help you lower your utility costs by showing you the latest energy efficient water heater solutions available.
5. FINANCING OPTIONS
Pay over time for your new water heater system with our flexible payment options, subject to approved credit. You could even offset your new investment with the energy savings while purchasing the new system.
For all your new water heater needs across CT, call and speak with the plumbing experts at 20/20 today.